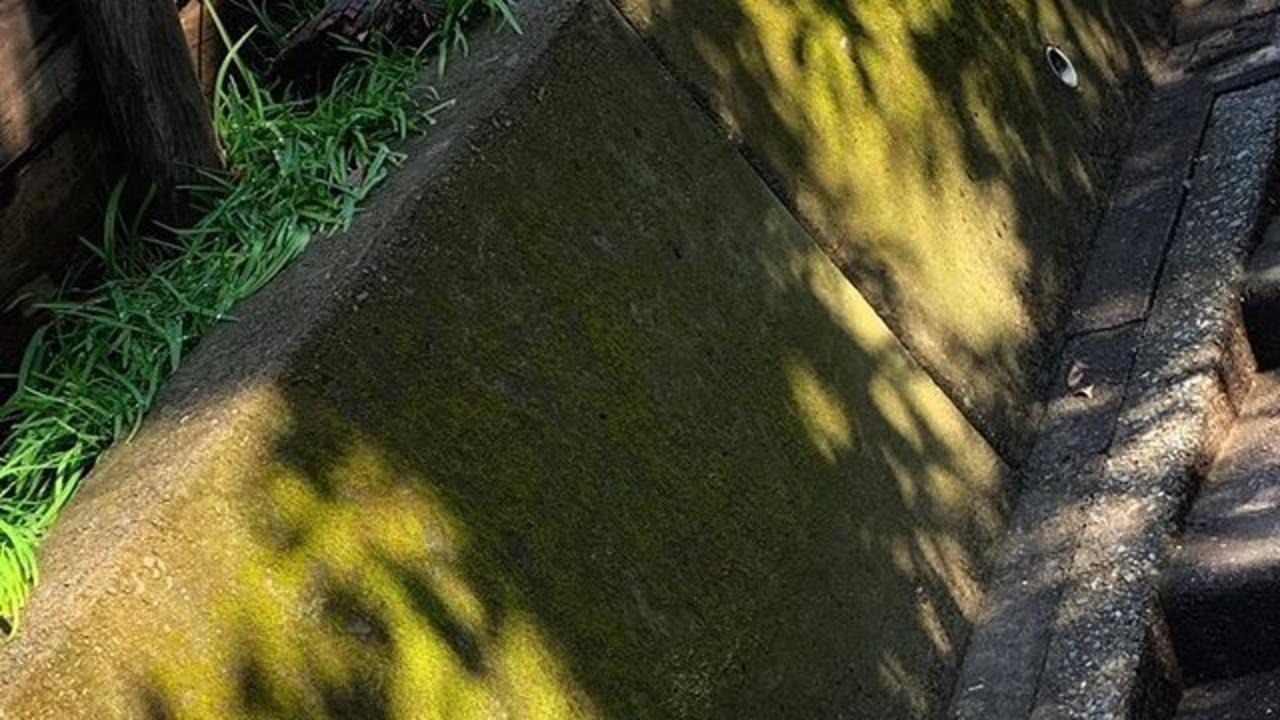 Try an Easy Little Tip to Clear Your Thought
What would you do when you want to clear your thought?
I took a walk, my daily routine, and there it was.
The shadow of a tree. Reflected on a stone wall covered with green moss. One of Korin Ogata's sliding screen painting came into my mind.
Looking at the shadow changing its position with a breeze of air, I found peace inside. I took a deep breath and stayed with my energy.
Our brain may get noisy after the hectic round of meetings or an awkward conversation with our parents. It just happens.
Don't be too hard on yourself.
How you respond is the key to opening a door for self-exploration.
If you can't go out for a walk and change the gear, find a picture of nature, green, water, animals, or anything that you feel comfortable and relaxing. Set it as a background cover photo on your devices or pin it down on your desk panel.
Looking at the picture you selected with intention will be a trigger to let you breathe deeply and reconnect with your inner peace.
Take it easy. Have a good sleep and rest well.
With love,
Miyako Hazama
Sleep Management Coach